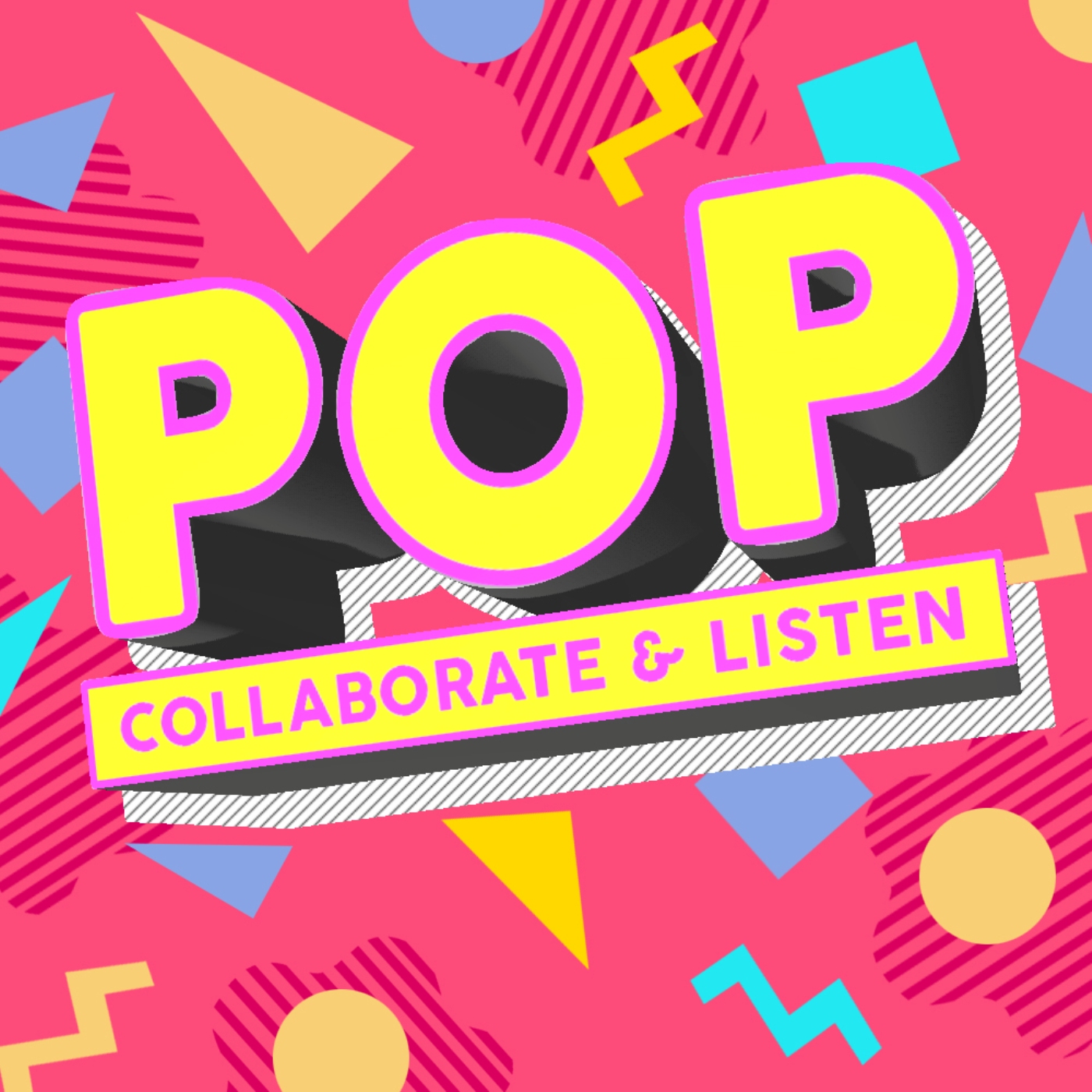 As we close the book on 1991 we run through both of our top five albums of the year, some of which may surprise you, some of which definitely won't. Feel free to agree with us or give us immense amount of grief about our choices via our various social media platforms.
But before you do that, enjoy our chat and check out our spotify playlist where we picked one track off each of our album choices from the whole top ten. It is, as you can imagine, a pretty fucking solid playlist. You're also welcome to let us know what your own choices might have been from our album choices - do you agree with our picks?
Thank you for listening to our nonsense as we've gone through 1991, we will be back soon to tackle 1992, see you then!
www.pclpodcast.com